Course details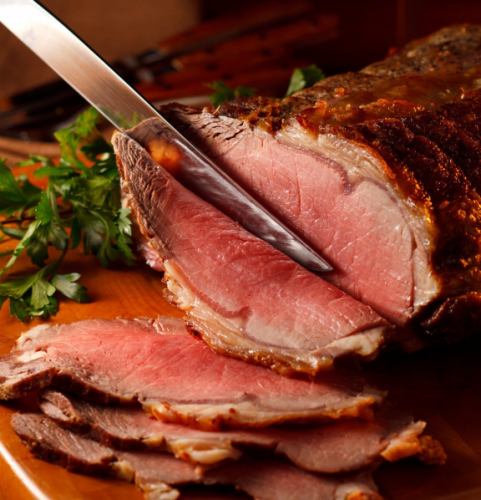 Lunch Limited Domestic Wagyu & Swine Schwanco All-you-can-eat Course 8 items 2H All you can drink 4980 ⇒ 2980 yen
By using a coupon2980 yen
tax included
8items

4persons

~

All-you-can-drink available

All you can drink 60 or more ♪ Even drinks not listed here, please consult if you like
Our favorite all-you-can-eat Shurasuku ♪ All-you-can-lunch cheap course ♪ Please feel free to use the preliminary directions as well.Wagyu & pig's Schlussko is all you can eat, so the volume is perfect.♪ from the lunch to the satisfied menu with all you drinks ♪ Please fully enjoy the full luxury full score course ♪
Menu
【1】 Homemade Today's hors d'oeuvres platter
Please enjoy fresh seafood and assorted beautiful platter
【2】 Caesar salad with morning pick lettuce
Morning picking lettuce and seasonal vegetables with thick dressing ♪
【3】 Direct fishing port in the morning! Daily carpaccio
It is a masterpiece that boasts of fresh freshness in the morning to deal with casual chefs
【4】 Buffalo chicken finished with flavor spice
Juicy wall thickness finished with classic chicken taste with spice flavor delicious!
【5】 Assorted grilled sausage
I cooked the coarse ground premium that got the gold medal in authentic Germany luxuriously.【6】 Ridiculous cut! Domestic cows & pig's Schlesco set ★ All you can eat ★
The chef cuts extra large lump meat in front of you! Enjoy everything you can eat ♪
【7】 Today's daily changing pasta
Please enjoy chef's daily pasta with today's material!
【8】 Chef's boasting dessert
Please enjoy with the ultimate dessert after meal ♪
-----------------------------------------------------------------------
※ 4 persons ~ (Weekdays are also available for 2 people)
※ The seat will be + 300 yen.※ The number will be limited to 3 times
-----------------------------------------------------------------------
All-you-can-drink menu
·beer
·draft beer
·wine
Wine (red / white)
·plum wine
· Plum wine (water split rock soda)
·whiskey
· Whiskey (water split lock high ball)
Shochu
· Shochu (water split rock soda split) / wheat distilled spirit (water split rock soda split) / sweet shochu (water split rock soda split) / oolong high / green tea high / jasmine high / cork hi / ginger high / lemon sour / lime sour / grapefruit sour / Calpis Sour
·Sake
·Sake
·Cocktail
· Screwdriver / Orange Blossom / Bulldog / Moscow / Jinbac / Zincok / Gin Tonic / Cassis Soda / Cassis Oolong / Cassis Jasmine / Cassis Orange / Cassis Grapefruit / Raischi Soda / Lychee Oolong / Lychee Jasmine / Lychee Orange / Lychee Grapefruit
·Cocktail
· Peach fizz / reggae punch / peach jasmine / fuzzy group / peach grapefruit / campari soda / campari orange / campari grapefruit / malibu orange / malib grapefruit / maliboo coke / malibu ginger
·Cocktail
· Diesel / Cork Sour / Kiku High Bowl / Operator / Kitty / Mojito / Peach Milk / Cassis Calpis
·Soft drink
· Oolong tea / Green tea / Jasmine tea / Orange juice / Grapefruit juice / Grapefruit soda / Calpis water / Calpis soda / cola / ginger ale
Reservation deadline

Visit of hope the day before until 23:00
Available days for reservation

Monday - Sunday - Public holidays - Holidays
Coupons that can be used with this course
2018/05/27 update